---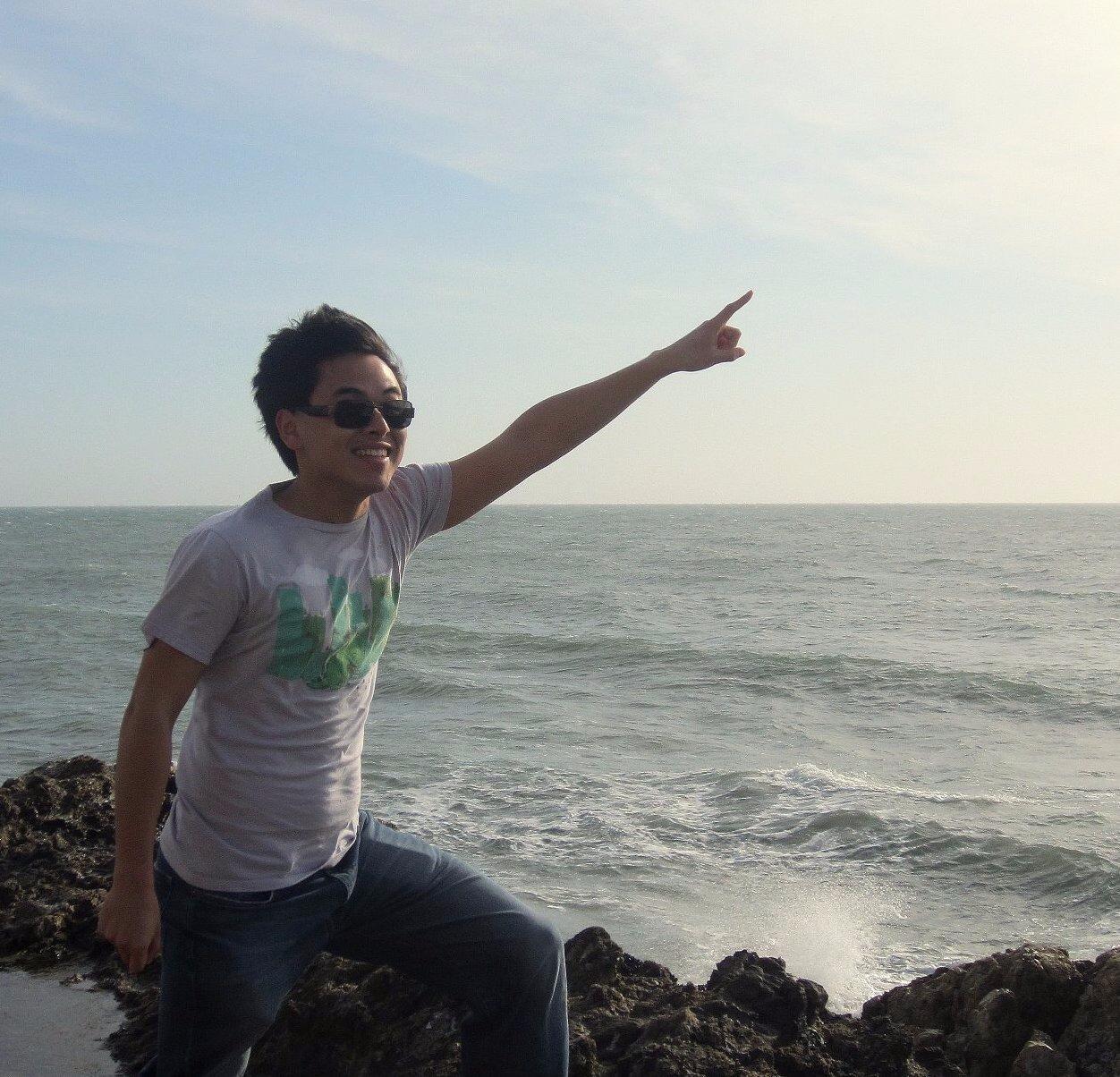 ---
Former YC startup founder. Ex-Google. Former management consultant. Cal grad.

Let me help you solve your toughest problems, either as a consultant for a particular task, or as a product manager on retainer. I have a keen eye for details, intuition about user experience, and initiative to go from 0 to 1. I am fulfilled by building and scaling products to positively shape the world.

Let's do something together!
---
---
---
What I can do for you
Here are a few ways that I can help you. I'm available either on contract or for ad-hoc requests. Send me a message!
---
Product management
I can help your team ship (software) products with high quality and on time, doing whatever needed as a PM-on-contract. You name it -- user interview, visual design, write specs, build roadmap, manage Jira, Q&A, write marketing copy, manage engineering teams, etc... Beyond a "typical" product manager, I specialize in working with remote teams and writing very detailed specs, if needed.

Consulting and advice
Come talk to me about startup, fundraising, product, or China. I will share frankly about my experience, and give you direct feedback. I've advised many startups to refine their pitch and strategy.

Startup operations
Having been a founder myself, I know the amount of stuff that just needs to be done. I can help you automate processes, so you focus your time and attention on things that matter.

Problem solve
Every business is unique. If you're facing a tough problem, and just need someone to find a solution, let me help you. I will do the research and experiment with solutions to help you "figure out" anything. Challenge accepted.
---